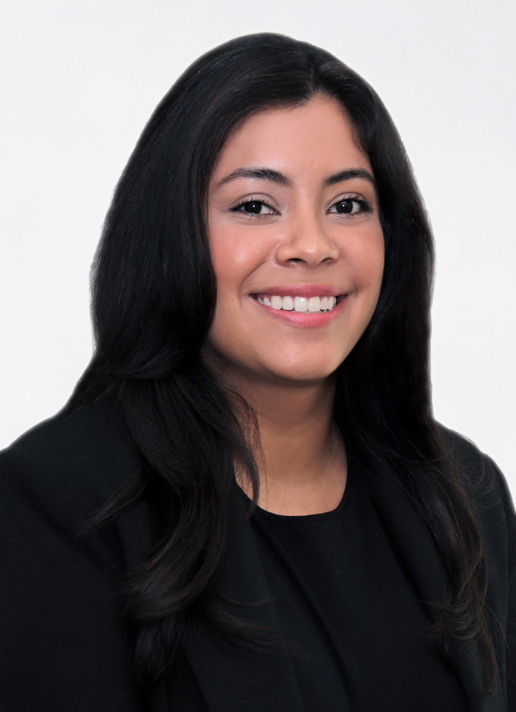 Cristina Caruso is an associate on the student/multifamily housing team for Kayne Anderson's real estate group. Caruso provides continual oversight and analytical support for the multifamily & student housing portfolios by working closely with the onsite teams to manage the performance of all the assets in the portfolio while contributing to deal structuring and execution of investment strategies for acquisitions and developments.
Prior to joining Kayne Anderson in 2023, Caruso established herself as a crucial team member at Greystar supporting the success of the on-site management team(s). Caruso's duties included managing the daily operations and resources of the property as well as analyzing data to produce operating and financial reports. Caruso earned the "20 in their Twenties" award by the National Apartment Association in recognition of being one of the most promising young professionals in the rental housing industry.
Caruso earned a B.A. in Criminology with a minor in Business from Florida State University and an MBA with a focus on Real Estate from Florida International University. Further amplifying her credentials, she is on track to obtain a Juris Master in Business Law from Florida State University.