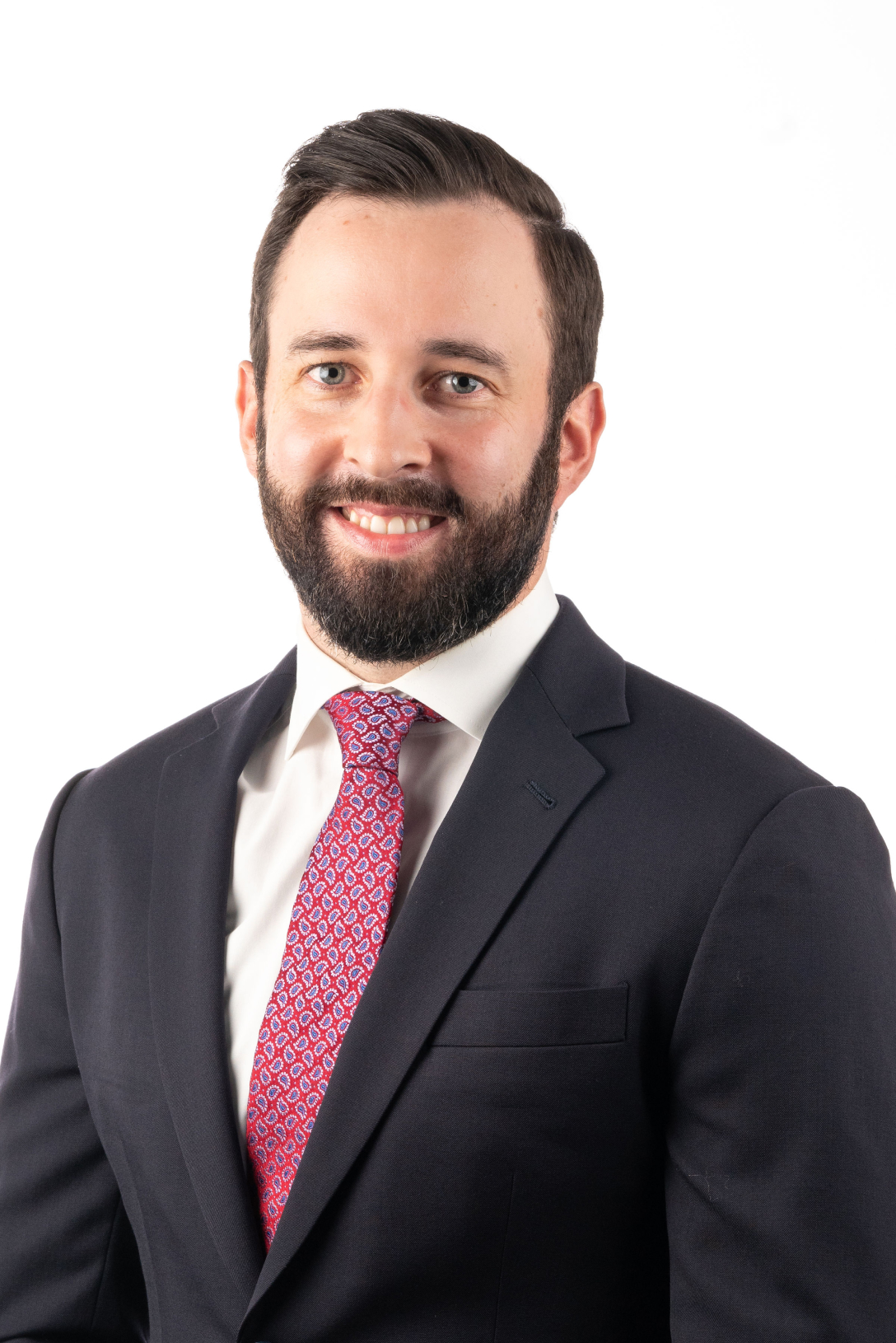 Cooper Ziecik is a vice president for Kayne Anderson's private credit strategies.
Prior to joining Kayne Anderson in 2018, Ziecik spent four years in Piper Jaffray's restructuring group in Chicago. During his time at Piper Jaffray, Ziecik focused on selling and recapitalizing stressed and distressed companies, both in- and out-of-court.
Ziecik earned a B.B.A. from the Ross School of Business at the University of Michigan.