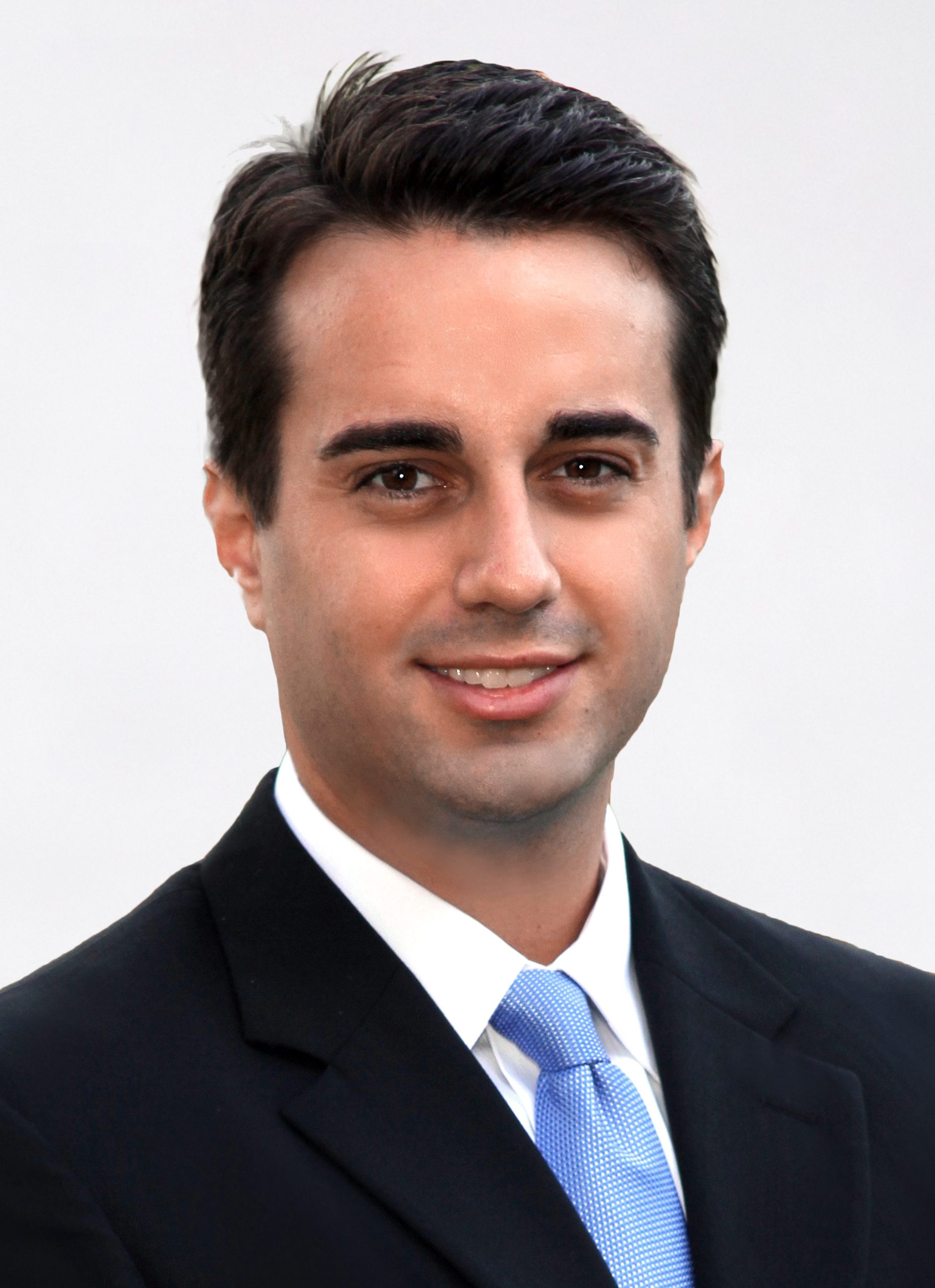 Chris Muzii is a director on the medical office team for Kayne Anderson's real estate group, responsible for the underwriting, analysis, financing, and execution of property acquisitions and developments. In addition, he performs due diligence and underwriting for the real estate debt platform.
Prior to joining Kayne Anderson in 2013, Muzii was an analyst for Duncan Hillsley Capital, a fully-integrated private commercial real estate investment company, where he focused on underwriting and analyzing various asset types and assisting in acquisitions and property management.
Muzii earned a B.S. in Finance and an M.A. in International Business from the University of Florida.