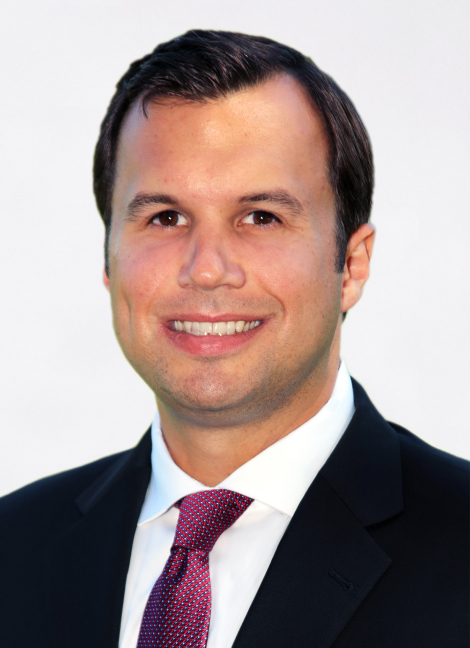 Christian Klupka is an associate on the medical office team for Kayne Anderson's real estate group, responsible for supporting the asset management team and works with joint venture partners to oversee day-to-day management of the medical office platform.
Prior to joining Kayne Anderson in 2022, Klupka was an associate at Ram Realty Advisors, a multifamily and retail developer, where he held roles in portfolio management and investor relations. He previously worked at Welltower Inc., a publicly traded REIT, holding responsibilities in asset management, financial planning and analysis and joint venture partnerships.
Klupka earned a B.A. in Economics from the University of South Carolina.