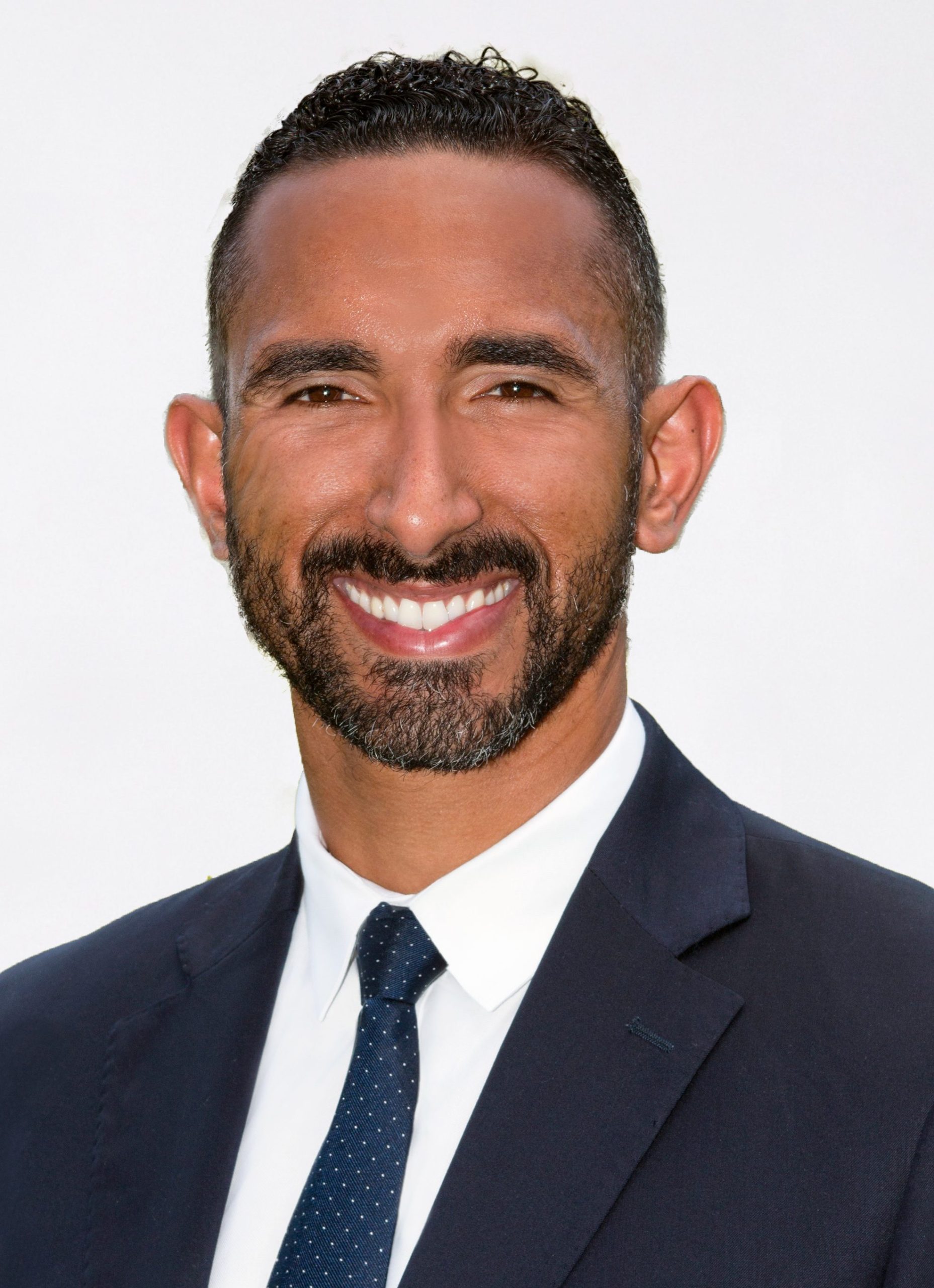 Carlos Lorenzo is a senior managing director on the design and construction team for Kayne Anderson's real estate group. He leads the team and is responsible for project construction management, encompassing both cost and schedule review for active new constructions deals, capital expenditure work to recently acquired portfolios and working with the real estate team on schedule, construction cost and contract review for upcoming deals.
Prior to joining Kayne Anderson in 2019, Lorenzo was a private sector construction executive at Kaufman Lynn Construction ("Kaufman") where he was responsible for sector strategies, project pursuit analysis, client acquisition and managing preconstruction services to final GMP. Prior thereto, Lorenzo worked at Balfour Beatty Construction U.S. as a senior project engineer for seven years on various real estate projects including medical and student housing.
Lorenzo earned a B.S. in Construction Management from the University of Florida.