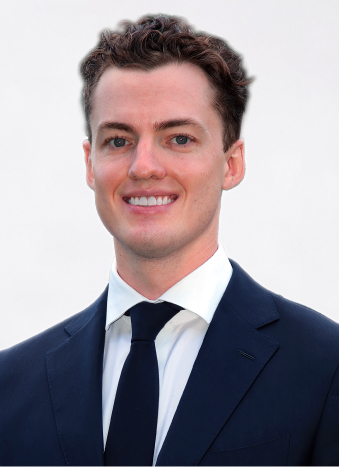 Cameron King is an analyst on the multifamily team for Kayne Anderson's real estate group, responsible for underwriting and analyzing potential equity investment opportunities and assisting in the execution of property acquisitions and development. In addition, he performs due diligence and underwriting for the real estate debt platform.
Prior to joining Kayne Anderson Real Estate, King was a financial analyst at Cushman & Wakefield responsible for underwriting $3B of student housing and multifamily properties annually for investment sales and capital markets transactions. Before the analyst role, King was a capital markets intern responsible for development research and analysis across multiple asset classes.
King earned a B.S. in Finance from the University of South Florida.