Our People
Brody J. Browe
Global Head of Intermediary Business Development, Senior Managing Director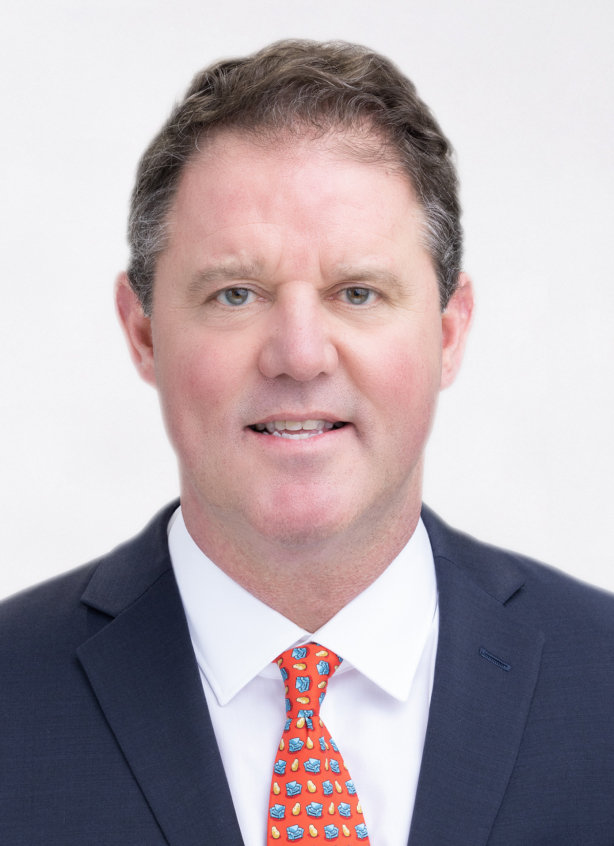 Brody J. Browe is the senior managing director and global head of intermediary business development for Kayne Anderson Capital Advisors. He is responsible for helping create the firm's strategic vision, product development, marketing and distribution across Kayne investment strategies to the intermediary wealth management channel.
Prior to joining Kayne Anderson, Browe was a managing director and head of institutional business development at FS Investments. Before joining FS Investments, he served as managing director of Stark Investments, a $14 billion global alternative investment firm, where he was a member of the direct lending investment team. Prior to that role, he spent nine years as an executive director at Morgan Stanley Investment Management, six of which were served on a portfolio team at FrontPoint Partners where he worked on several investment strategies including credit funds, multi-strategy funds and equity long/short funds.
Browe is a chartered alternative investment analyst and earned a B.A. in Economics from Miami University.