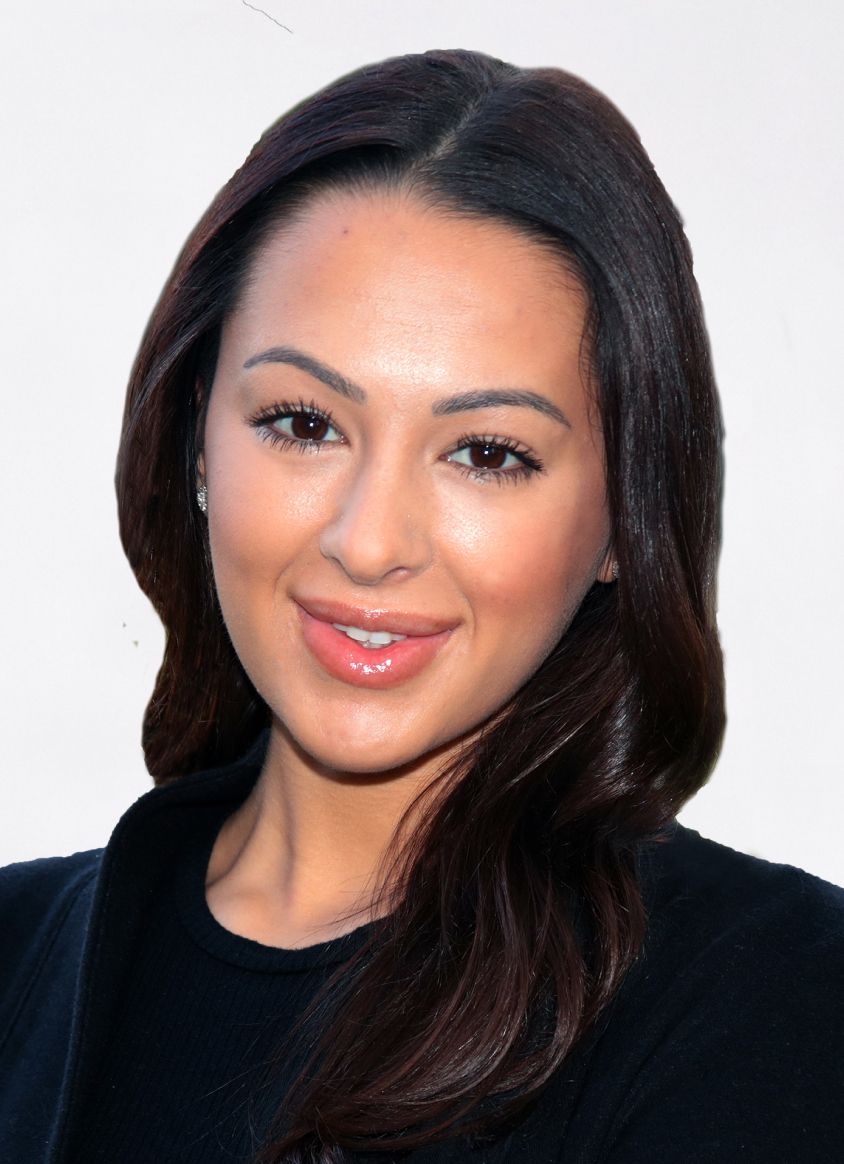 Bria Krupnick is a legal assistant for Kayne Anderson's real estate group, responsible for providing legal and personal assistance within the company.
Prior to joining Kayne Anderson, Krupnick was an Associate Case Coordinator for FINRA (Financial Industry Regulatory Authority), a government not-for-profit organization that overseas U.S broker dealers.
Krupnick earned her Bachelors of Science with a major in Fashion, followed by completing her MBA specializing in Marketing at Lynn University.