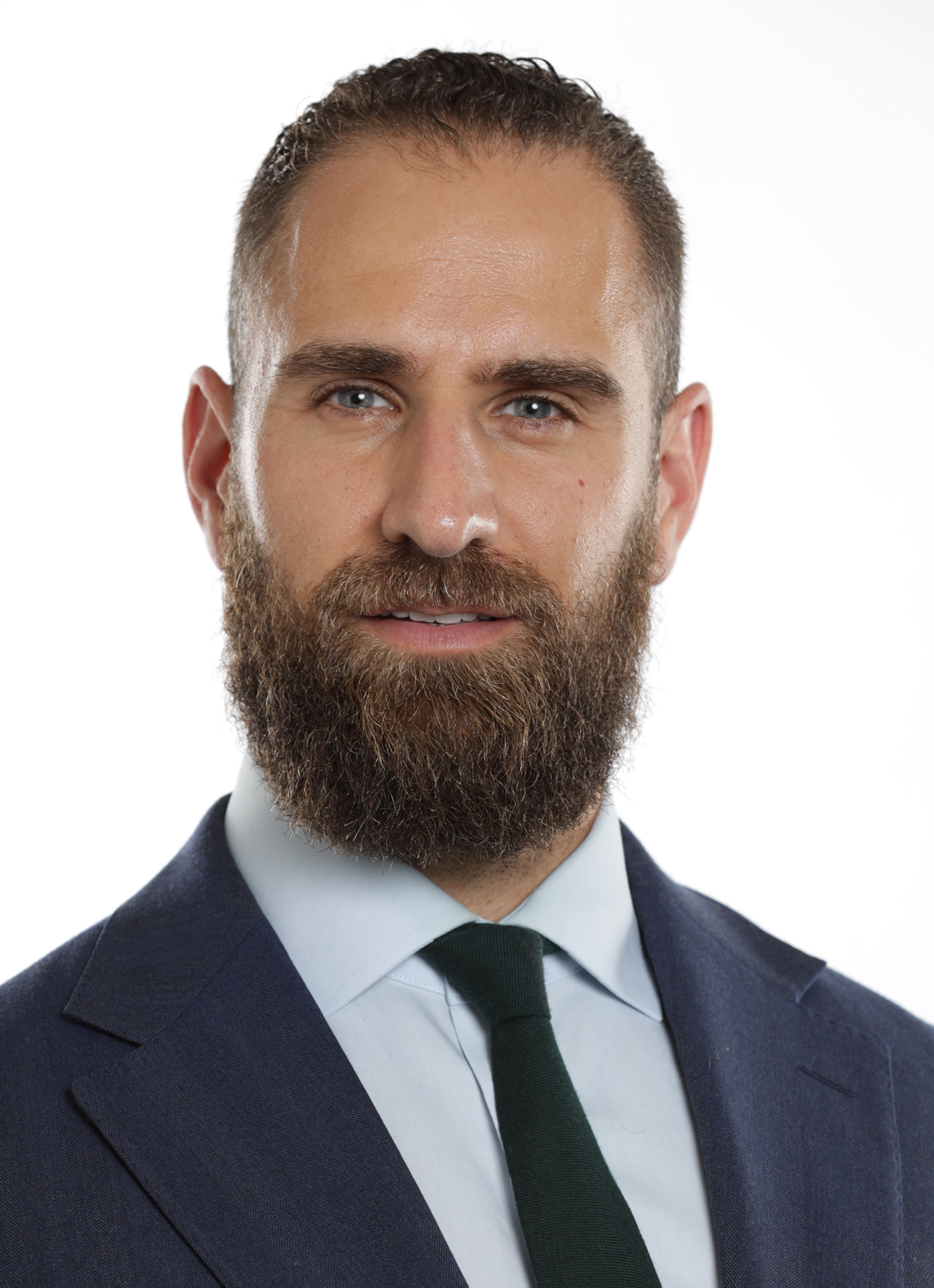 Brendan McKay is a managing director for Kayne Anderson's private credit strategies.
Prior to joining Kayne Anderson in 2022, McKay spent 12 years with ONEX Falcon, a middle market private credit and non-control private equity strategy. Before joining ONEX Falcon in 2010, he spent two years as an investment banking analyst with Deutsche Bank in their consumer retail and business services practice.
McKay graduated summa cum laude from the Carroll School of Management Honors Program with a B.S. in Finance and Accounting in 2008.