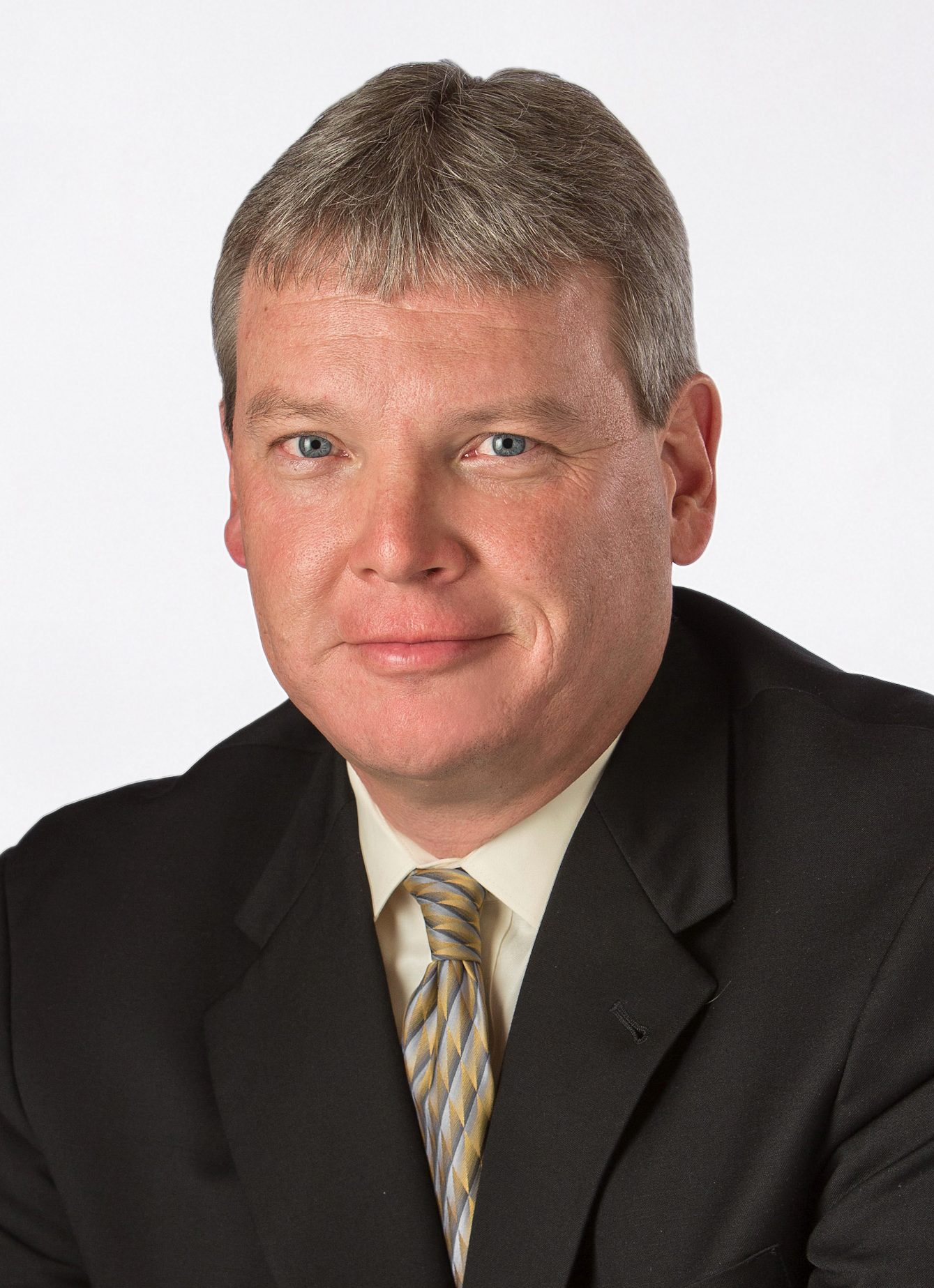 Brad Witmer is the chief administrative officer for Kayne Anderson's energy private equity strategies, where he is responsible for portfolio and risk management activities.
Prior to joining Kayne Anderson in 2015, Witmer was chief financial officer of one of the firm's upstream oil and gas portfolio companies where he was responsible for all risk management, finance, accounting and administrative activities and has over 30 years of experience throughout the energy value chain including exploration and production, natural gas distribution and marketing, liquefied natural gas and power generation.
Witmer earned a B.B.A. in Accounting from Ohio University in 1984 and is a Certified Public Accountant.