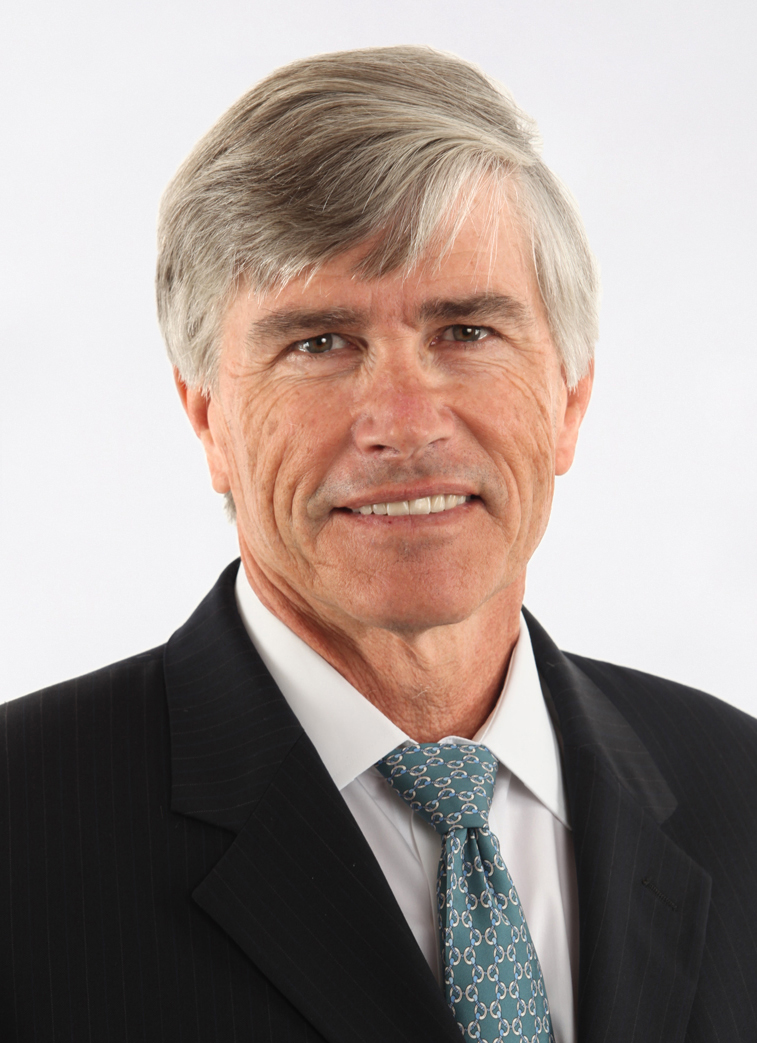 Robert (Bob) Sinnott is co-chair of Kayne Anderson Capital Advisors. He has over 40 years of investment experience and oversees the firm's energy strategies. Since joining in 1992, Sinnott founded and built Kayne's energy platform into one of the largest energy investment firms in the country. He maintains a direct management role in the firm's energy private equity group and serves as the portfolio manager for two of Kayne's funds. In addition, Sinnott is a director of Plains All American Pipeline, L.P. (NYSE: PAA), a large publicly traded MLP and its parent company, (NYSE: PAGP) and is a director of California Resources Corporation (NYSE: CRC), California's largest independent oil and natural gas producer.
From 1988 to 1992, Sinnott was a member of Citibank's LBO Swat Team concentrating on the energy and airline companies and also led its syndication loan activities in Southern California. Prior thereto, Sinnott led Citi's midstream finance efforts in Houston, Texas. From 1981 to 1986, he worked for a large diversified pipeline company with subsidiaries in the oil and gas exploration and energy services industries. Sinnott and five others opened Bank of America's energy lending activities in Houston in 1976 where he financed independent oil and gas companies as well as diversified pipeline companies.
Sinnott earned a B.A. in Economics from the University of Virginia in 1971 and an M.B.A. in Finance from the Graduate School of Business Administration at Harvard University in 1976. He served three years aboard the U.S.S. Forrestal as a lieutenant j.g.