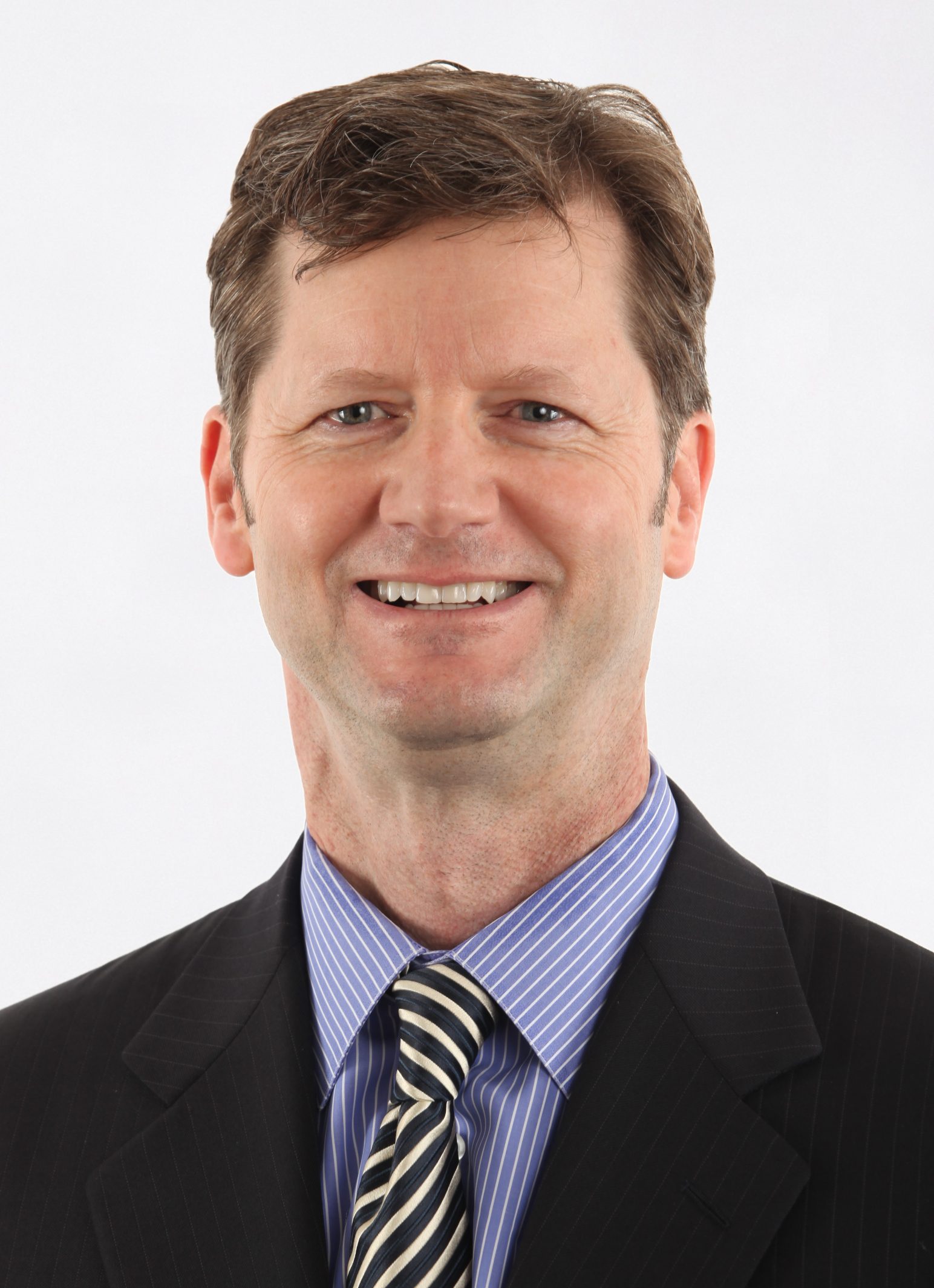 Bill Claybaugh is a managing director for Kayne Anderson Capital Advisors' client relations group, where he is responsible for client relationships, including fundraising, and assists with firm marketing. Claybaugh has nearly 20 years of experience in the investment management and financial services industries.
Prior to joining Kayne Anderson in 2008, he was chief financial officer of First Q Capital, LLC, a long-short equity hedge fund manager. Claybaugh was previously a private client manager for Bank of America, where he co-managed assets for high-net-worth individuals, and a vice president at Mitsui Trust and Banking, where he developed and managed a portfolio of syndicated loans and private placements. Claybaugh began his career with First Interstate Bank.
Claybaugh earned a B.A. in Economics from the University of Colorado and an M.B.A. from Marquette University.