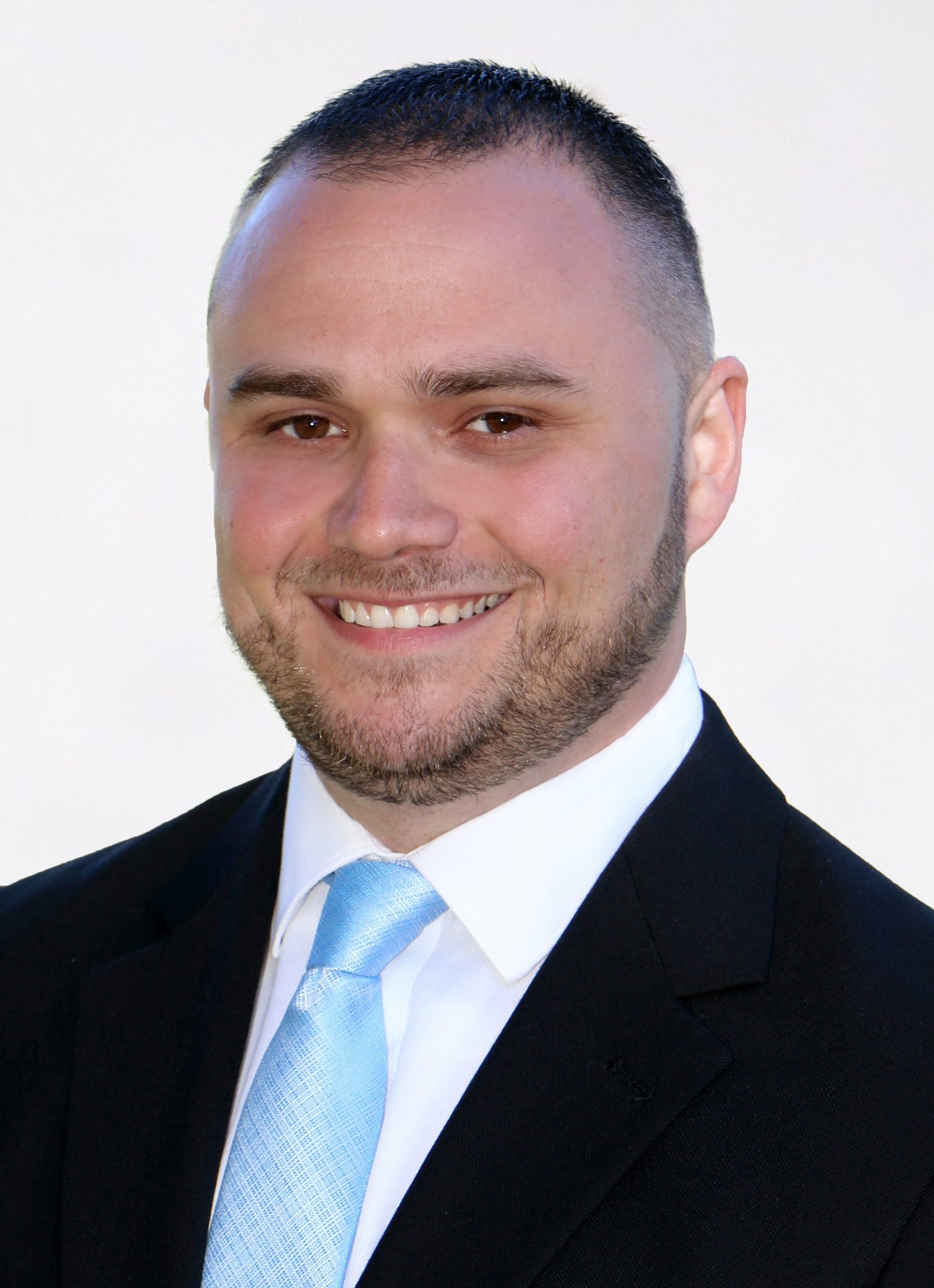 Anthony Mariano is a managing director on the accounting and finance team for Kayne Anderson's real estate group, responsible for accounting and financial reporting analysis in connection with portfolio assets.
Prior to joining Kayne Anderson in 2015, Mariano worked as a senior accountant at Keefe McCullough in Fort Lauderdale, FL, where he led teams of professionals on audits, reviews and compilation engagements for local governments, non-profits and corporations.
Mariano earned a B.B.A. in Accounting from Florida Atlantic University and is a Certified Public Accountant.