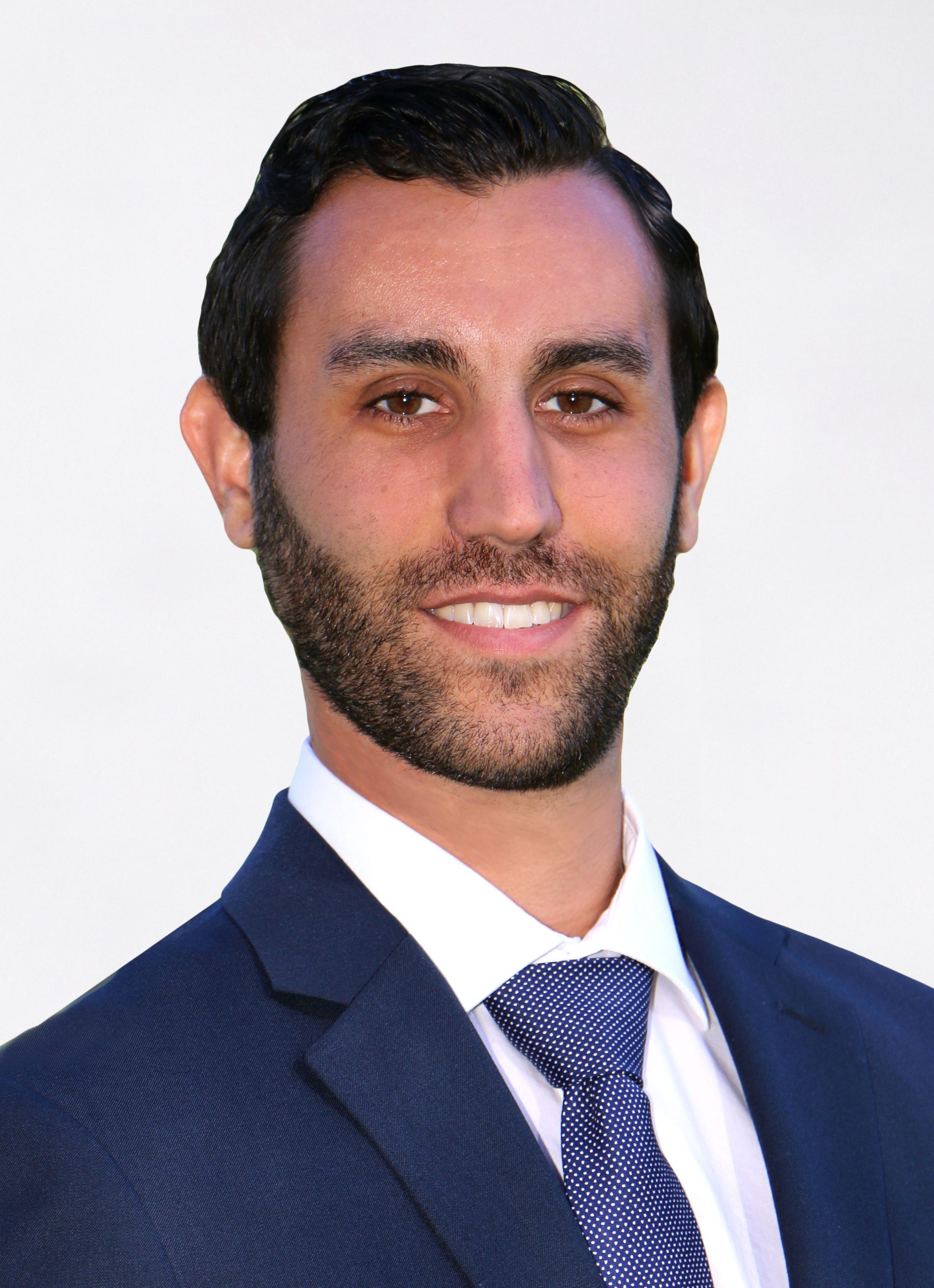 Andrew Passanante is a director on the accounting and finance team for Kayne Anderson's real estate group, responsible for accounting and financial reporting analysis.
Prior to joining Kayne Anderson in 2015, Passanante worked as a senior accountant at Arise Virtual Solutions. He previously held staff accountant positions at Margolin, Winers & Evens and Arizona International.
Passanante earned a B.S. in Accounting and a M.A. in Accounting from St. John's University.