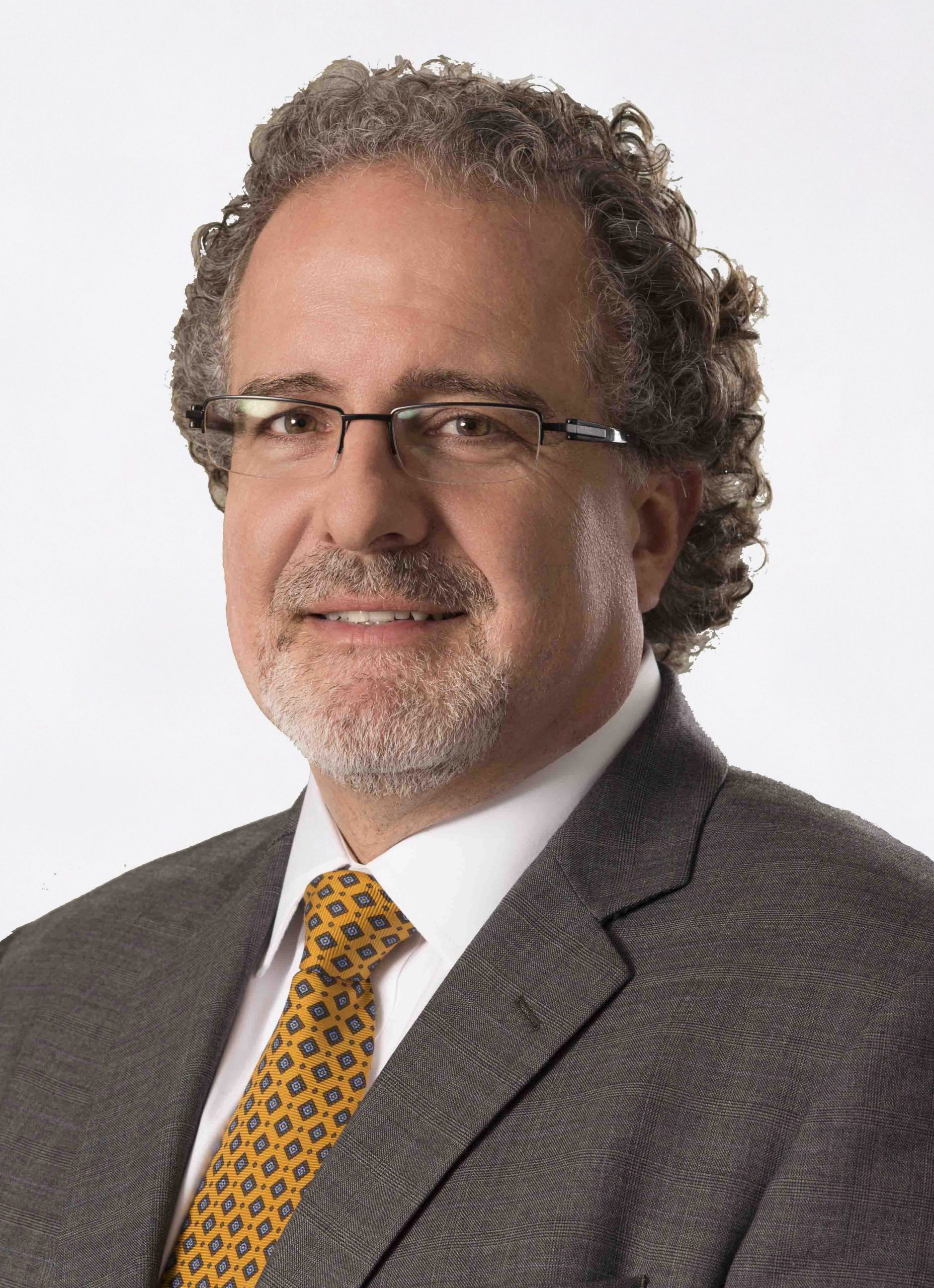 Andrew Marek is a managing partner for Kayne Anderson's private credit strategies.
Prior to joining Kayne Anderson, Marek was with Cerberus Capital where he was a co-founder of Dymas Capital Management and helped lead the development of a middle market, private equity focused lending business. While at Dymas, Marek played a leadership role in completing over 130 transactions with underwritten commitments in excess of $4.5 billion. Prior to joining Cerberus, Marek worked at Heller Financial from 1989 to 2002, where he last served as a senior vice president and worked in loan restructuring, portfolio management and originations management and where he was a co-manager of a $1 billion portfolio and a 22-member team of professionals responsible for originating, underwriting and managing loans to and investments with middle market private equity sponsors. From 1984 to 1989, he worked with Deloitte Haskins & Sells.
Marek earned a B.S. in Accounting from the University of Illinois in 1984 and an M.B.A. from Northwestern University's Kellog School of Management.