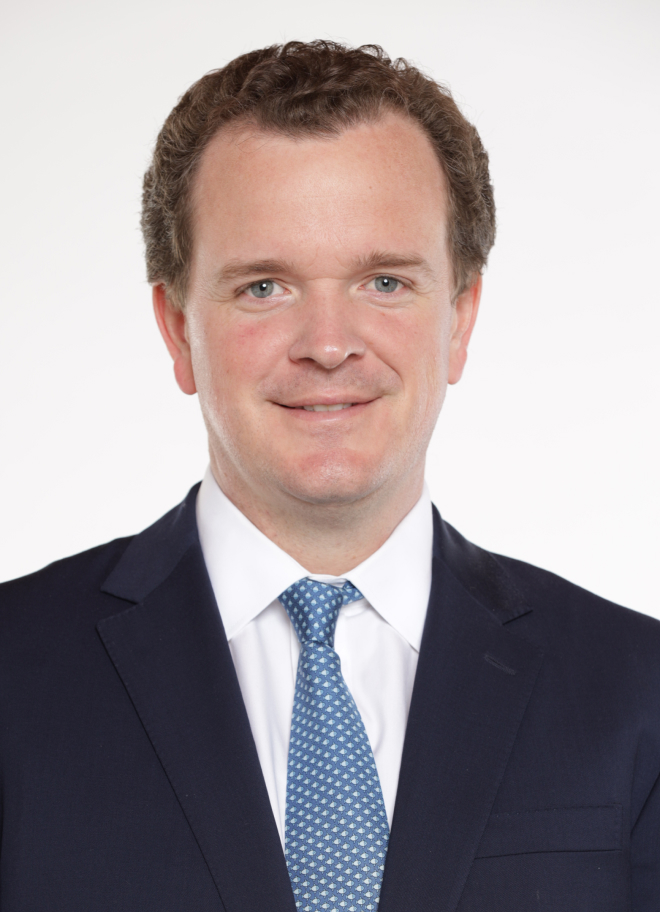 Andrew DeYoung is a managing director of business development and operations for Kayne Anderson Capital Advisors' growth capital strategies, where he is responsible for working closely with the partners overseeing and managing fundraising processes and business development efforts at both the fund and individual portfolio company levels. He is also involved on the investment side identifying and analyzing investment opportunities, assisting with monitoring of portfolio companies, and is involved at the board level with select companies. He deals with NewRoad Capital Partners on the Kayne NewRoad Ventures Fund, and monitoring Kayne's earlier stage growth companies.
Prior to joining Kayne Capital's growth private equity group, he worked as a special advisor to Ric Kayne, Chairman of Kayne Capital and as chief operating officer of Jenni Kayne, an LA based lifestyle and fashion brand. Prior to Kayne Capital, he worked with DW Investments, LLC, a family investment firm in Chicago focused on real estate, private equity and venture fund and direct investing and Gemstone Real Estate Partners, where he sourced and analyzed office and industrial real estate investment opportunities. DeYoung began his career as an associate in the healthcare investment banking group at GCA Global, an international full service investment bank, headquartered in San Francisco.
DeYoung earned a B.A. magna cum laude in Psychology from Brown University in 2005.
Past Investments
3C Interactive

(exited: IMIMobile)

Andover Healthcare

(exited: Milliken & Company)

Conservice

(exited: TA Associates)

Convercent

(exited: OneTrust)

MDLive

(exited: Cigna – Evernorth)

StarMaker Interactive

(exited to Everyone Happy Entertainment, Ltd.)

You.i

(exited: AT&T – WarnerMedia)

Wyse Metering Solutions

(exited: Existing Investors)