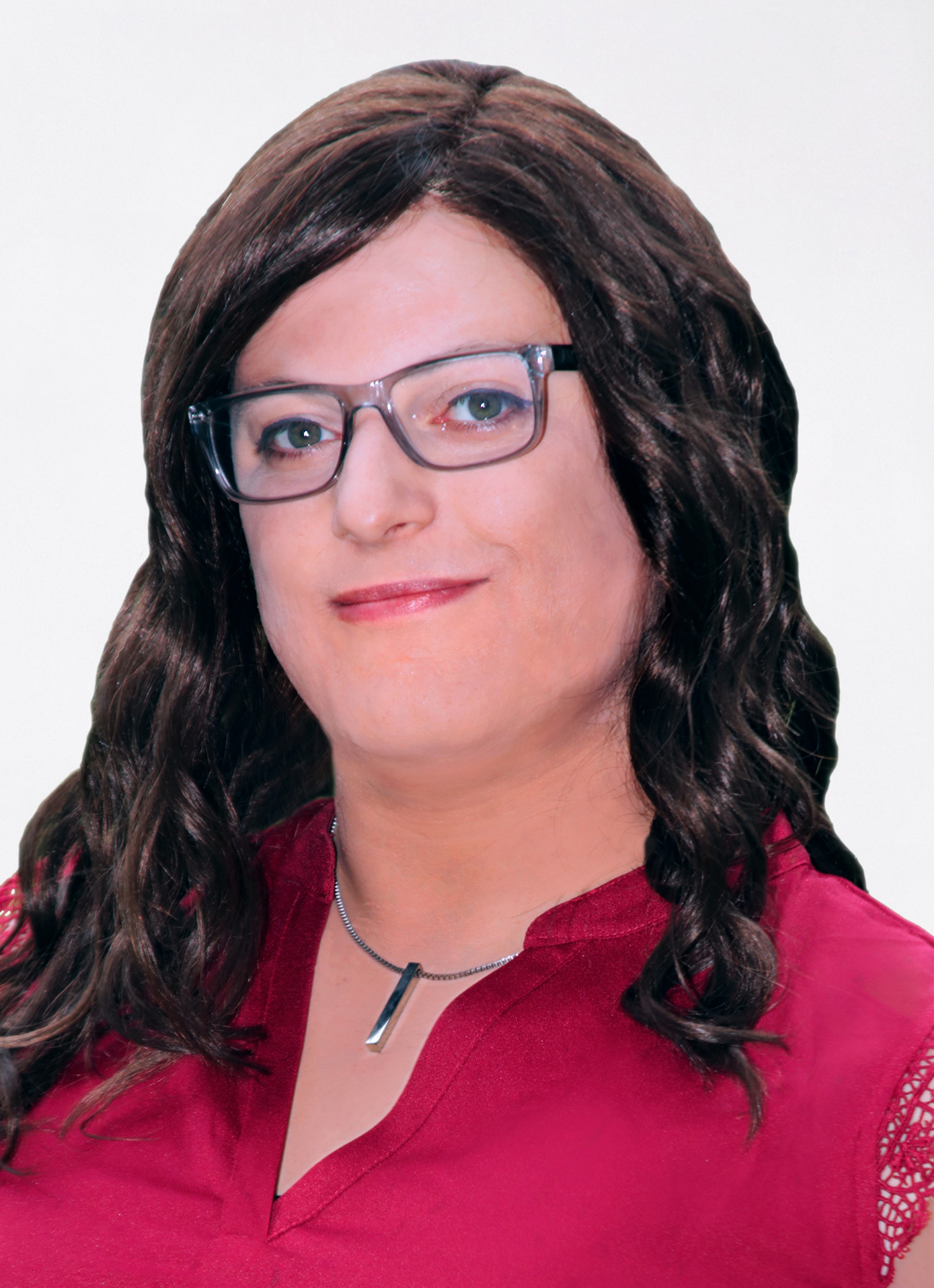 Andrea Cornwall is a project manager on the design and construction team for Kayne Anderson's real estate group, where she assists in overseeing due diligence processes, ensuring that each deal remains on track and every issue is handled responsibly.
Before joining Kayne, Cornwall worked at EBI Consulting as a project scientist, where she was responsible for preparing due diligence reports, including environmental and property condition assessments, and performing on-site inspections, assessing environmental impacts, ensuring compliance with local environmental regulations, and estimating associated expenses. Prior to EBI, she worked as a project manager at Bureau Veritas. In total, Cornwall has more than ten years of experience in real estate due diligence.
Cornwall earned a dual B.A. Arts in Environmental Analysis and Policy, Music.