Our People
Amanda Nunnink
Senior Managing Director & Co-Head, Multifamily Impact Housing, Real Estate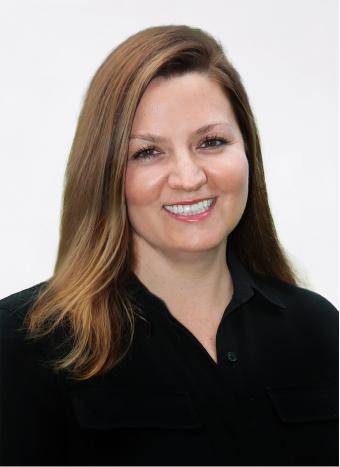 Amanda Nunnink is co-head of multifamily impact housing for Kayne Anderson's real estate group, responsible for sourcing, analysis, underwriting and execution of investment strategies and works with joint venture partners to oversee day-to-day management of multifamily housing impact investments.
Nunnink has 20 years of experience in commercial real estate. Prior to joining Kayne Anderson in 2021, she spent 10 years at Freddie Mac, holding leadership positions across multiple business lines. Most recently, she led a team dedicated to equity in multifamily housing, tasked with creating loan and structured products to generate sustainable improvements for renters and the rental housing industry. In her time at Freddie Mac, she was also head of Freddie Mac's multifamily investor relations team, responsible for supporting the sale of $75B in structured securities annually and managing strategy and communications for over 400 unique investors. Her experience at the firm also included loan production and structuring on a national level, managing a team that contributed $15B in annual production volume. Prior to joining Freddie Mac, she held various production roles for banks and investment groups.
Nunnink earned a Bachelor of Science in Finance from Case Western Reserve University.