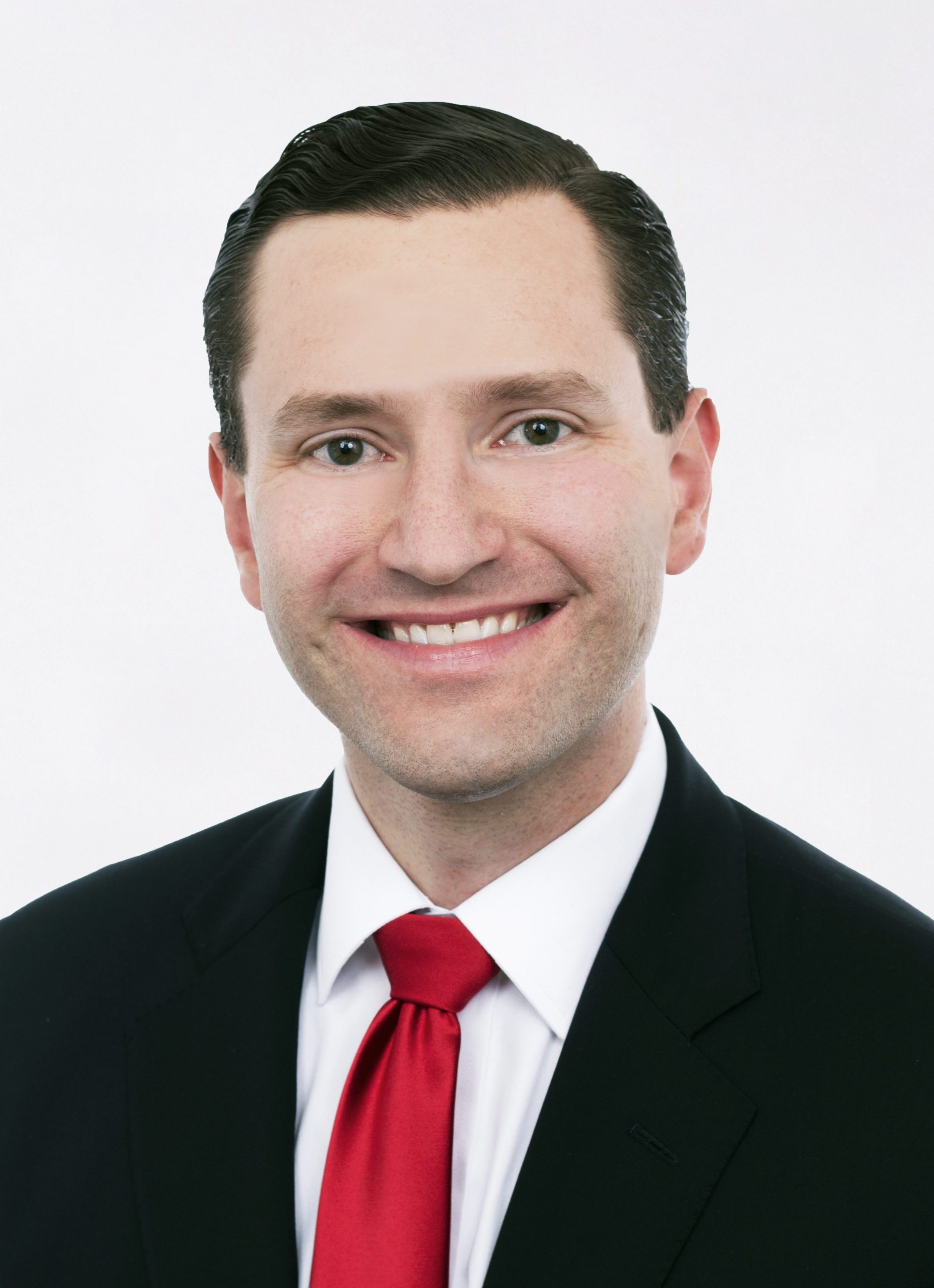 Adam Cathey is a senior managing director for Kayne Anderson Capital Advisors' client relations group, where he is responsible for the Dallas based sales and marketing efforts for the Firm's strategies as well as assisting on new business development opportunities.
Prior to joining Kayne Anderson in 2014, Cathey was a Director of ORIX Corporate Capital where he co-founded the alternative investment group and was responsible for sourcing, underwriting and management of a diversified portfolio of private equity funds, hedge funds and other direct investments.
Cathey earned a B.B.A. in Finance from the Rawls College of Business at Texas Tech University and is a CFA charter-holder. He is a member of the CFA Institute and CFA Society of Dallas-Fort Worth.