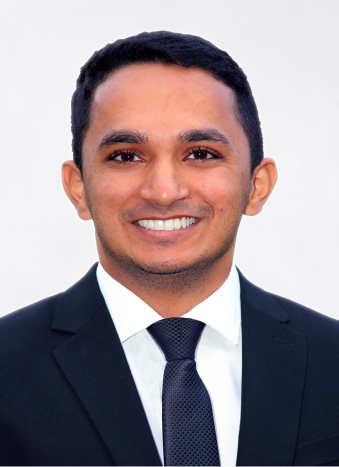 Abhijeet (Abhi) Redekar is a project manager on the design and construction team for Kayne Anderson's real estate group, responsible for managing ground up construction projects, as well as capital expenditure projects for recently acquired portfolios.
Prior to joining Kayne Anderson in 2021, Redekar was a project manager at Stiles Construction and was involved in the construction of luxury high rise and mid-rise ground up projects in South Florida. He was responsible for managing subcontractors, reviewing contracts, pay applications, drawings, schedule updates and ownership reporting. Additionally, at Stiles Construction, he also held the role of a project engineer.
Redekar studied Architecture at the University of Mumbai and received his graduate degree from Northwestern University in Evanston, IL.