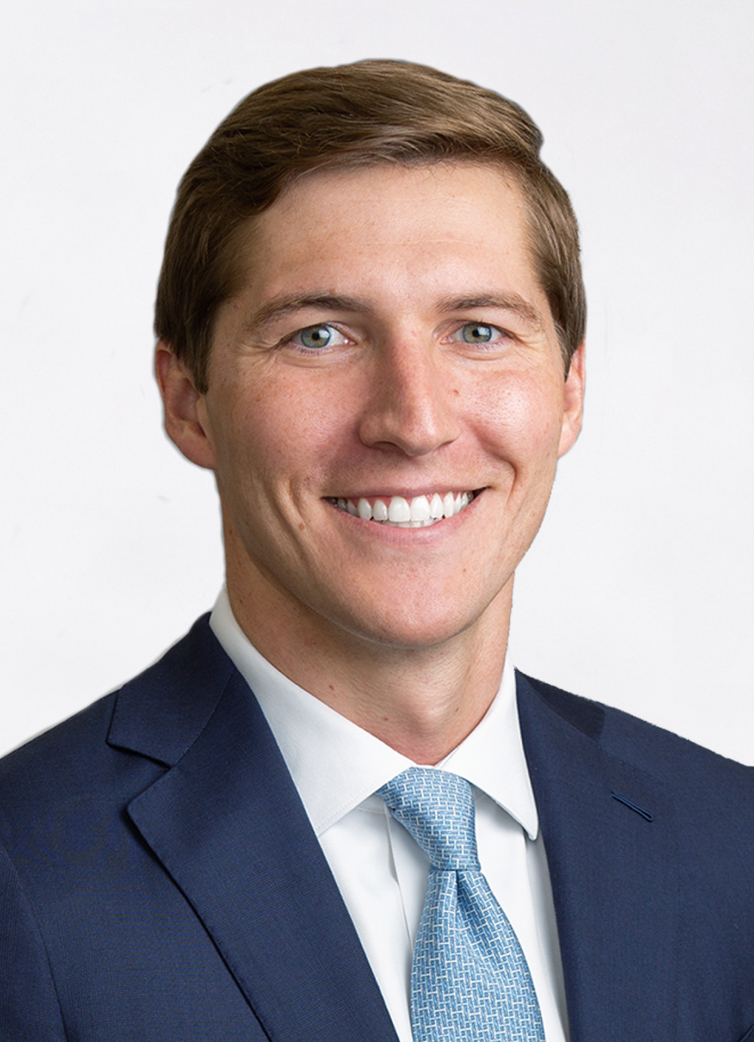 Robert Cunningham is a vice president for Kayne Anderson's energy infrastructure strategies.
Prior to re-joining Kayne Anderson in 2022 after earning an M.B.A, Cunningham had served as an analyst at Kayne in 2016. Prior to joining Kayne Anderson, Cunningham was an analyst in the natural resources investment banking group at Barclays, where he focused on the evaluation and execution of M&A transactions and capital markets financings across the energy sector.
Cunningham earned a B.A. in Economics from Vanderbilt University in 2015 and an M.B.A. from the MIT Sloan School of Management in 2022.