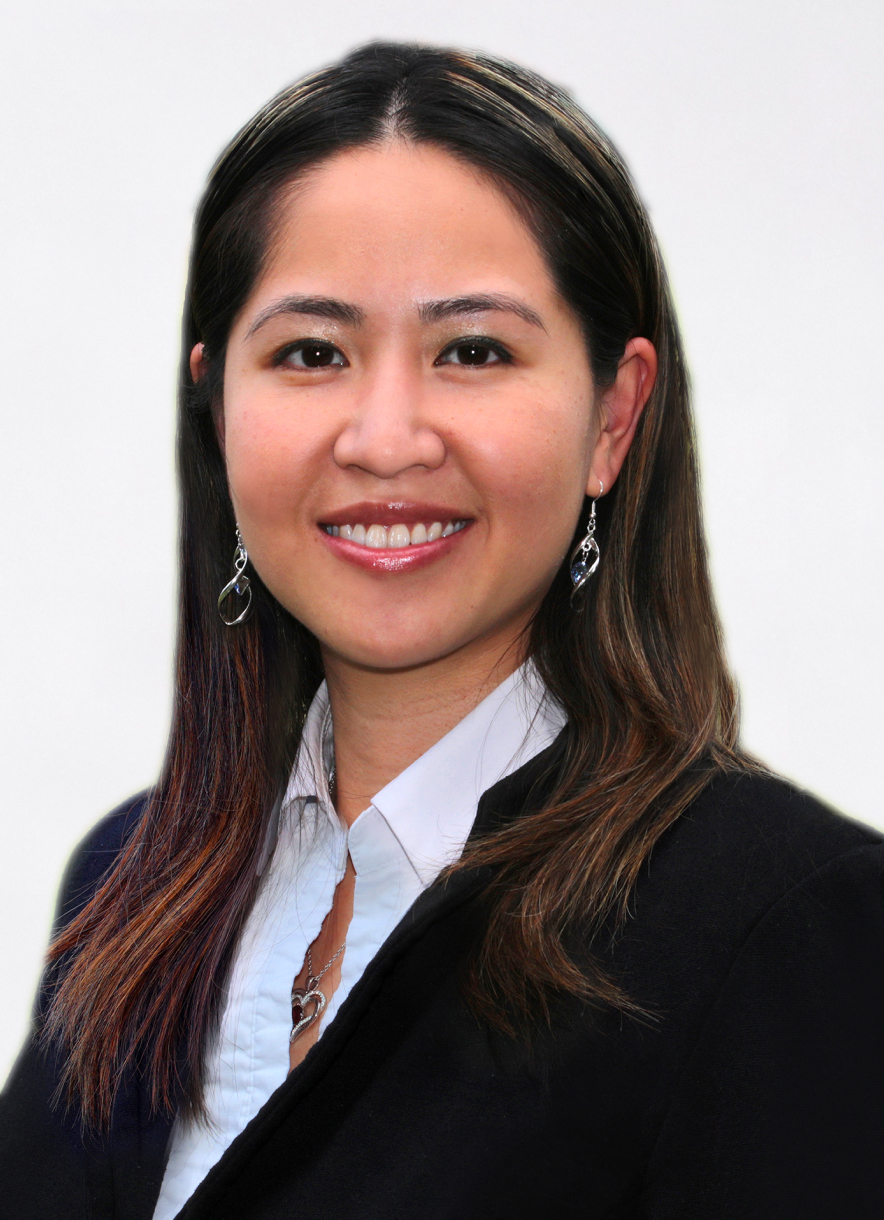 Mimi Ng is a senior associate on the student housing/multifamily team for Kayne Anderson's real estate group, responsible for origination, analysis, underwriting, financing, deal structuring, and execution of investment strategies for student housing and multifamily properties. Ng also works closely with on-site property management to direct strategy and oversee performance of the assets.
Prior to joining Kayne Anderson, Ng worked at Huron Capital as a senior associate on the investment team, responsible for evaluating and analyzing investments. Prior to Huron, during her time at business school, she worked at several venture capital and growth equity firms, including Virgo Investment Group, Activate Capital, and Jump Capital. Additionally, Ng started her career at Kayne Anderson as an associate in the growth equity group and previously as an analyst with Kayne Anderson Real Estate.
Ng received her B.S. in Business Administration from Lynn University, M.S. in Data Science from Northwestern University, and MBA from Yale School of Management.