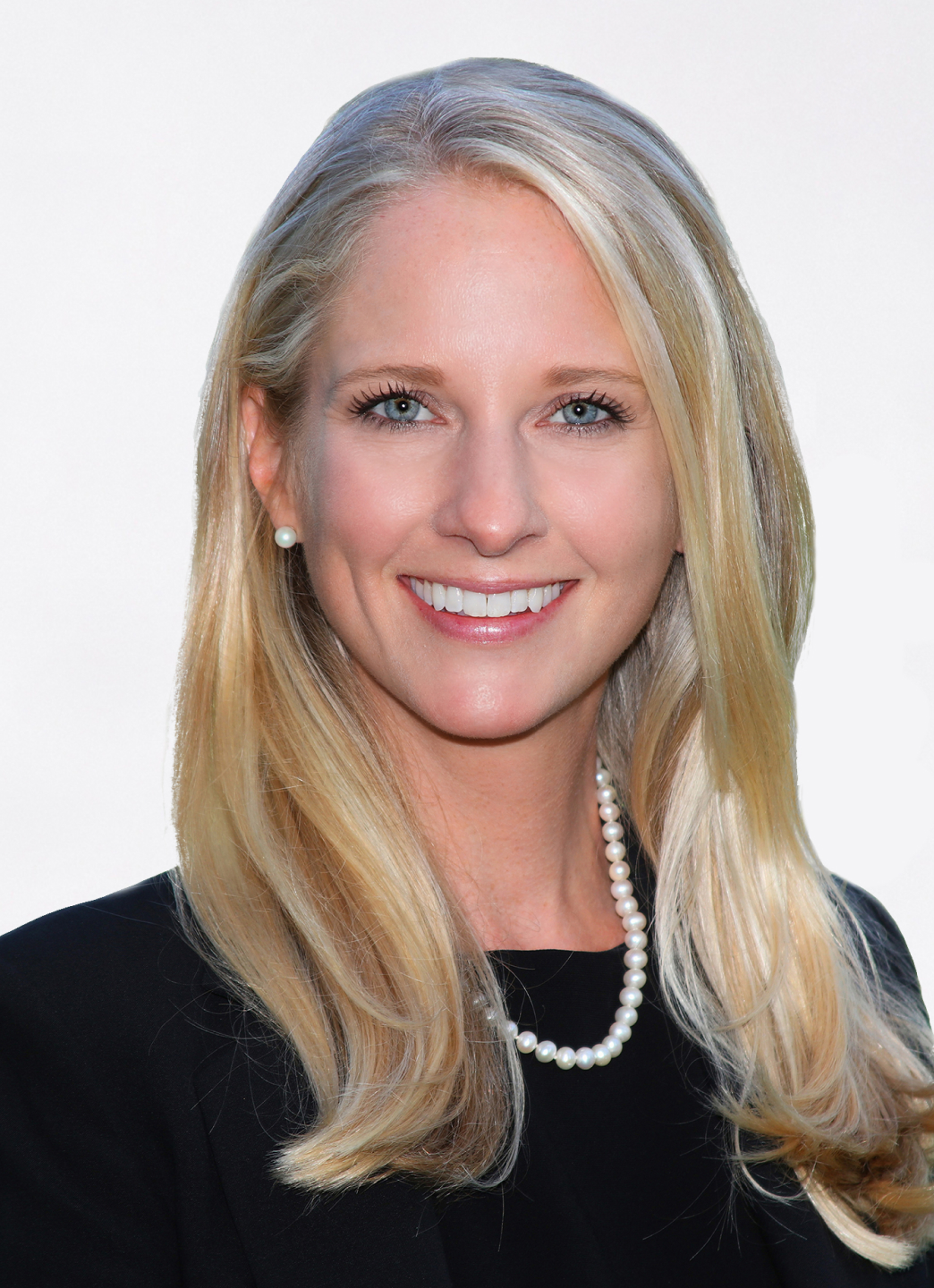 Ashley Webster is a director of investor relations for Kayne Anderson's real estate group, responsible forresponsible for investor communications and reporting, public relations and fundraising initiatives.
Prior to joining Kayne Anderson in 2019, Webster was a senior associate in investor relations at Comvest Partners ("Comvest") where she oversaw the operations of the investor relations team and supported the fundraising initiatives. Prior to Comvest, Webster worked in the investment advisory group at GenSpring Family Offices, an affiliate of SunTrust Banks. Webster began her career at Cerberus Capital Management where she was an associate on the investor relations team.
Ms. Webster earned a B.A. in Political Science from Hobart and William Smith College.